NMDPR harps on safety, compliance in downstream oil, gas operations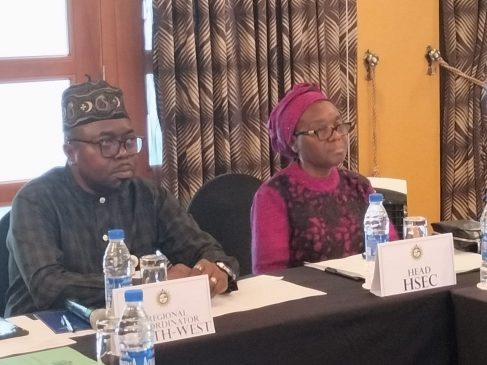 By Yusuf Yunus
The Nigerian Midstream and Downstream Petroleum Regulatory Authority (NMDPRA) has raised an alarm over the high level of non-compliance to its regulations in the retail outlets of the energy sector.
Dr Mustapha Lamorde, the Executive Director, Health, Safety, Environment and Community (HSE&C) of NMDPRA, said this at a one-day South–West Region Stakeholders' engagement on incessant incidents in the midstream and downstream of the Nigerian petroleum industry operations on Wednesday in Lagos.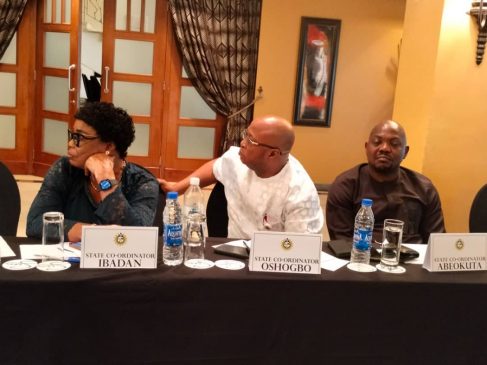 Lamorde, who was represented by Mr Ayo Cadoso, Regional Coordinator, Southwest, said that the purpose of the engagement to call for a sound management of HSE in the depots/jetties and retail outlets operations in the downstream sector.
He noted that the discourse was key for adequate profitability in the sector and proper approach to achieve this lies on the fact that HSE should be managed from a business perspective and not for compliance purposes only.
According to him, related matters on HSE should be integrated into the management decision-making process.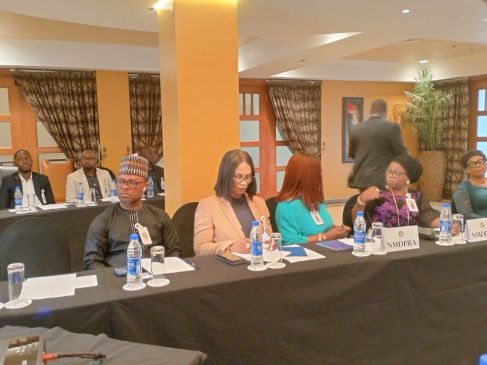 Lamorde said that NMDPRA would always want to engage operators to attune operators of the need to fully comply with relevant health, safety and environment laws and regulations as stipulated in the Petroleum Industry Act (PIA).
He said that the engagement would also forestall the dangers and risks posed by unwholesome practices and non-compliance to statutory provisions, with respect to HSE in the transportation of petroleum products including gas.
Lamorde noted that there was need for the creation of awareness and a culture of safe operations to protect persons, assets, and the environment, thereby eliminating accidents, and the cost of replacing damaged parts which is a sure way to profitability.
"This will no longer be business as usual, it is now safety first, the NMDPRA will ensure that the aspirations of the Federal Government, by passing the PIA, is achieved.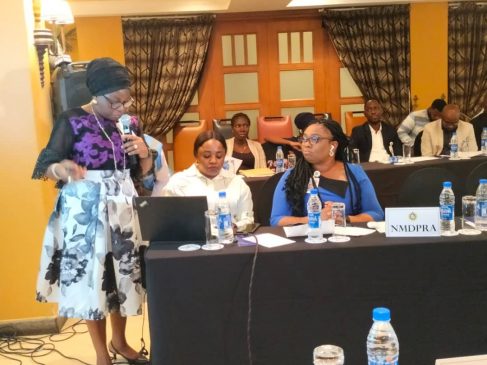 "The law had provided, in clear terms, that in case of negligence by any operator, such operator would be sanctioned accordingly.
"Although, our aim is not to sanction the operators but to ensure that operations are run in a safe manner to protect people, assets and the environment is the reason for today's engagement.
"The HSE needs to be a front burner to attract the growth of the business, reduction of insurance premiums and protection of the public (which you are a member of) and for us to achieve the following, we must reawaken the safety consciousness in our operations," he added.
Mrs Rukhayat Akanbi, HSE &C Team lead of NMDPRA, said that between 2018 and 2023, 412 fatalities and 244 incidents were recorded, while 173 fatalities and 103 incidents were recorded in 2021, meaning an average of one death every four days occurred.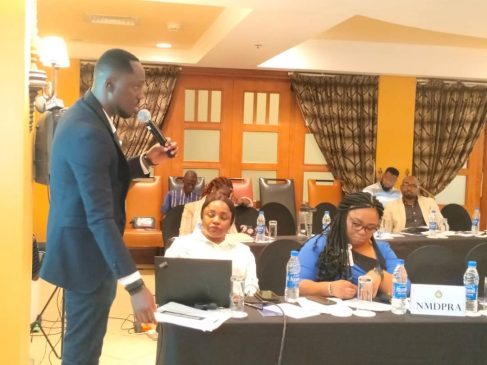 Akanbi also added that in 2022 to date, 48 fatalities and 41 incidents were recorded.
"In terms of accidents statistics, 39 per cent recorded in retail outlets, 13 per cent in vehicle tankers, 13 per cent each in refinery and gas facilities respectively, while 11 per cent was recorded in depots from 2018 to date.
"Retail outlets recorded the highest number of incidents over the years," she said.
On the way forward, Akanbi said that every truck and every station must have adequate earthing cables and hoses of various sizes for discharge and coupling and inspection must be carried out before loading offloading.
Responding on behalf of the marketers, Mr Akin Akinlade, Chairman, Independent Petroleum Marketers Association of Nigeria (IPMAN), Satellite Depot, Ejigbo, Lagos, commended NMDPRA for the sensitisation programme on safety at most filing stations.
Akinlade assured that lPMAN, Southwest zone, would imbibe the culture of training all petroleum attendants in its operations.
He said that body had commenced building of training institute that would engage all members and workers in training.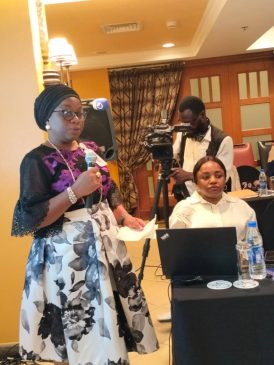 "We appreciate NMDPRA for this laudable initiative towards organising discourse on Health, Safety, Environment and Community.
"We also appeal to NMDPRA support towards collaboration on area of training and partnership," he said.
The Business Intelligence (TBI  Africa) that the IPMAN, DAPPMAN, FRSC, Federal Fire Service and representatives of NMDPRA in Ogun, Oyo, Ondo and Osun states were in attendance.